Evangelist Denise Matthews. She is formerly known as the singer, songwriter, protege of the musician Prince and actress Vanity.  Nevertheless, 12 years ago she was raised from the dead by the power of the only wise omnipotent God and called by a new name, Denise. Her journey and miraculous transformation is a testimony to the power of the true and Living God.

Dr. Jacquie Hadnot
is the visionary of
A Woman of Worth: Loving the Skin I'm
In. Her passion is to see lives changed and women walk in their purpose and destiny. She is the author of the book series that is changing the way women view themselves. After facing the devastating elements of low self-esteem and devaluation, Dr. Jacquie is telling women around the world that we are more than conquerors.
For more of Dr Jacquie see her biography...
Apostle Sarah White
is a pastor and teacher with an apostolic mandate to establish and build ministries that reach the lost. Her love for the body of Christ is clearly shown in her outreaches to the community.  Her desire is to reach the world with a message of the loving and living Savior. She is Pastor of Life Abundant Ministries in Kansas City, MO and the host of a weekly radio talk show.
For more of Apostle Sarah's Biography...
Dr. Cynthia Davis is a woman of God with a heart and passion to spread the message of Jesus Christ to His people She is a sought after speaker and conference facilitator carrying a message of empowerment, hope and healing.

Pastor Valerie Thornton is the Pastor of Rosser-Simpson CME Church in Kansas City, MO and the founder of At His Feet Ministries.  Pastor Val is a woman with a passion for worship. Her heart's desire is for the world to worship the Lord. Her journey of sitting at the feet of the Master has stirred a fire within her to show the world the blessings of loving the Lord.

A Woman of Worth: 2014 The Gathering of Women of Destiny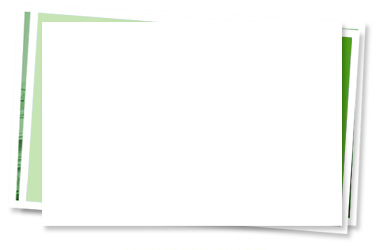 What does the Woman of Worth conference mean?

"I believe the conference will bring freedom from the chains of bondage we find within ourselves. Often we blame others, but in reality it is the enemy in "me."

Ask Jesus, He will give you the answers you need concerning - YOU.  When He shows you what you need to start on the road to change, it is then that change can begin.  Allow the conference to be the agent of change in your life.

-Apostle Sarah White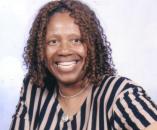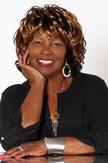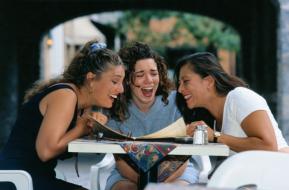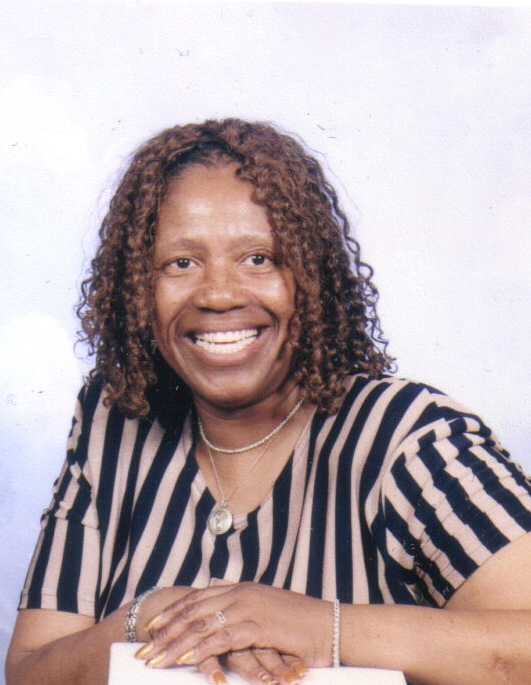 A Woman of Worth: Woman Arise, is a gathering of women of destiny designed to encourage, inspire and motivate them reach the destiny and purpose wrapped inside of them. "For I know the plans I have for you," declares the LORD, "plans to prosper you and not to harm you, plans to give you hope and a future (Jeremiah 29:11). It is time for women to reconnect with the woman God created them to be. For years, many women have been sitting on the back burner, side lined due to low self-esteem, insecurity and inferiority.

A Woman of Worth: Woman Arise is more than a conference, it is an agent of change in the lives of God's people. Amidst life's labor pains, AWOW's goal is to show women that they have the inner-power to pursue their purpose. It's time to deliver their destiny and birth their dreams. Unfortunately, many women go through life looking, desiring and being frustrated because they will not take time to cultivate their desires. Many are pregnant with gifts, talents, ministry, peace, joy, healing, praise, dreams, goals, and purpose.

It's time to conceptualize, realize, and actualize the power of your purpose!

2014 A Woman of Worth: Conference Speakers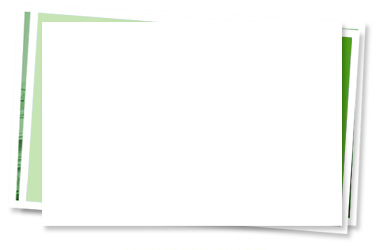 Our goal is to address the needs of the triune woman:  mind, body and spirit

Click here to view our upcoming Empowerment Conference