We're located in the KC Area at:

P.O. Box 25894

Overland Park, Kansas 66213

Phone:(816) 591-5869

conference@awomanofworth.org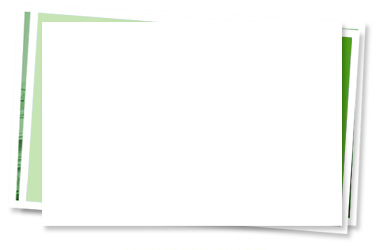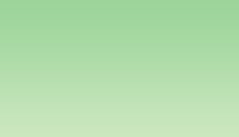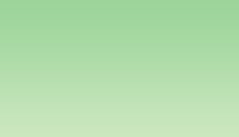 A Woman of Worth: Loving the Skin I'm In!

The conference and\or workshop is your opportunity to stop, think and realize that you have choices about what you think, how you feel and how you behave in such a way that it produces the greatest results.



Want to bring A Woman of Worth conference to your city?

We have event-planning staff that can help you bring one of our conferences or workshops to your community!

If you would like to empower your organization through any of our  conferences or workshops, please phone us for an appointment. Be sure to ask about Pregnant With A Purpose: Birthing Your Dreams conferences and workshops.

(816) 591-5869  We will see you soon!