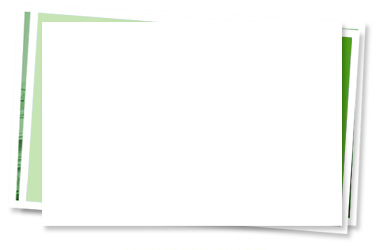 Apostle Jacquelyn Hadnot is an author, teacher and empowerment speaker whose passion is to teach the bible in a way that changes lives.

Apostle Jacquie is overseer of It Is Written Ministries, located in Kansas City, Kansas. Gifted with a strong apostolic call, she has ministered throughout the United States. She is a sought after conference speaker, has authored more than a dozen books as well as music cds, and produces a daily radio broadcast. Her radio broadcast, Light for Your Path, is heard weekly throughout the United States and in more than 56 countries.

Jacquie is passionate about worship, passionate about God, passionate about life, & about how she pursues the heart of God. Her encounters with God have brought her to a place where her corporate worship releases others into opening their hearts God.

She has written several books such as the award winning Cry Aloud, Spare Not! A Prophetic Call to the Fast God Has Chosen for You, which received the 2007 Indie Excellence Finalist Award and USA Book News 2006 Best General Religion Book of the Year Award; Cry Aloud, Spare Not! Companion Study Guide; His Mercy Endures Forever: Psalms, Prayers & Meditations for the Heart; To Make War with the Saints: Satan's Kingdom Agenda; A Treasure in the Pleasure of Loving God and many other print and audio books. She is also a 2014 John C. Maxwell Leadership Award Nominee.

Apostle Jacquie has earned a Doctorate in Pastoral Theology, a Masters in Ministry Leadership and a Bachelors in Theology. She is currently president of Igniting the Fire Media Group and President and CFO of The Diversified Group, an accounting and tax firm.

In 2002, it was her great love for the Body of Christ that prompted her to birth It Is Written Ministries where she and her husband Minister Gregory Hadnot serve as overseers.

Apostle Jacquie and her husband, Minister Gregory reside in the Overland Park, Kansas.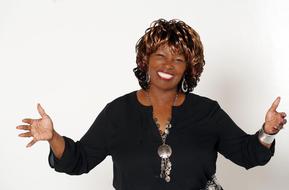 Woman of Worth Affirmations

Woman of God, it is time to affirm who you.  It is time to access the power and authority given to you by Christ Jesus.

I can do all things through Christ who strengthens me.

I am a woman of great worth to God and myself.

I have a wealth of love to offer the world.

I find inspiration in the things around me.

I find inspiration in the Word to do great things.

(816) 591-5869  We will see you soon!