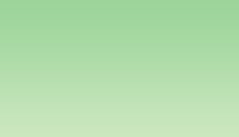 Welcome to A Woman of Worth: Empowerment Ministries  website. We are pleased that you have found us and it is our prayer that you receive encouragement and empowerment during your visit.

AWOW is perfect for:

-Women's conferences

-Leadership development

-Empowerment, Inspiration & Motivation

-Community building

-High school or college workshops

-Personal and professional growth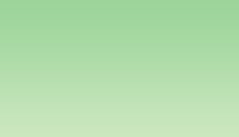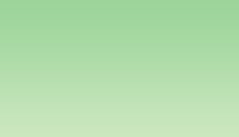 $5 off

Any AWOW purchase over $50. Includes all books, journals, study materials and other merchandise. (Click book for more information.

(Online offer only)

Who is a woman of Worth? A woman of worth is a woman who\whose:

Is inspiring to those around her

Is an outstanding achiever

Makes a difference in her community

Sees a need and doesn't hesitate to get involved

Mentors and encourages children or teens

Walks in a "Spirit of Excellence"

Is an advocate of the less fortunate

Stands firmly on the Word of God.

Is an over comer by the blood of the Lamb and by the word of her testimony.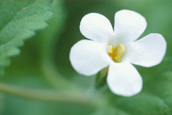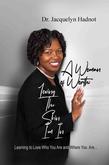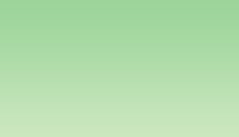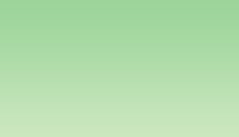 "I want women to realize that they are priceless and should be celebrated and not simply tolerated!"




- Dr. Jacquie Hadnot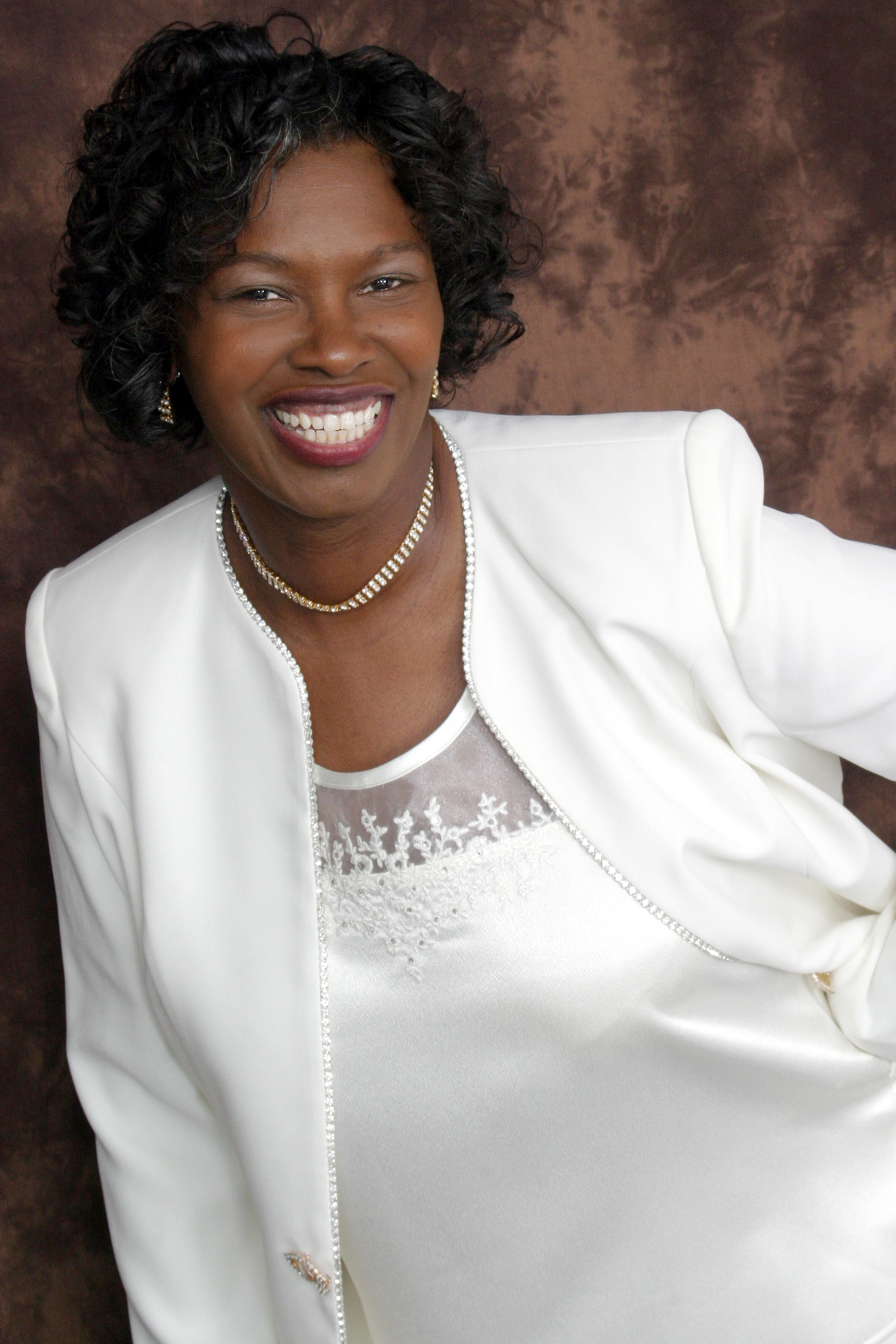 More than a ministry, it's a MOVEMENT

REGISTER NOW FOR THE 2014

WOMAN OF WORTH:WOMAN ARISE CONFERENCE